Important Notice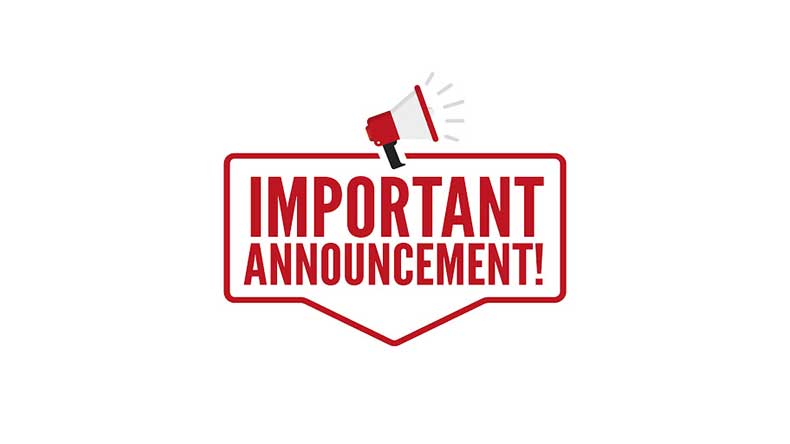 Dear clients,
This is to inform you that some of our clients have received a phone call claiming to be from HMRC demanding payment for client's outstanding tax over the phone.
If you receive such phone call please be aware THAT IS A SCAM.
Do not give them your bank details.
and tell them that you will report them to the police.
HMRC dose NOT call or email people to demand tax payment.
Please do not reply to such email or phone call.