Extension of 2019/20 Tax Return dead line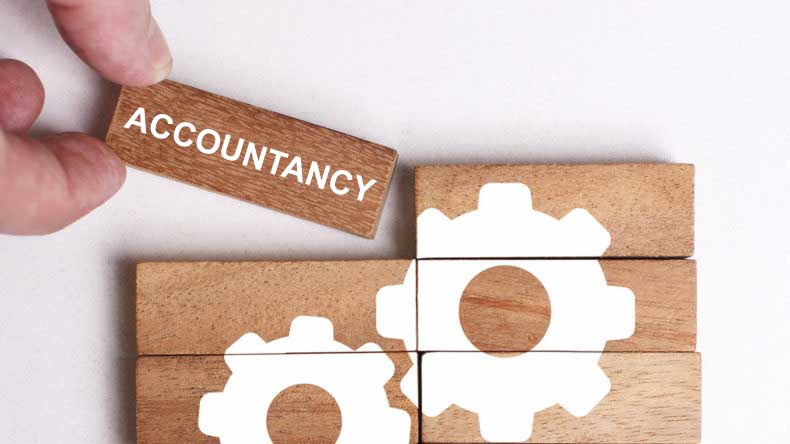 DON 'T MISS THE DEADLINE OF 28 FEBRUARY 2021 !
Government has now extended the deadline for submission of 2019/20 Tax Return to 28/02/2021 to assist taxpayers during the period of pandemic.
We have extracted details of this new scheme from government website and is shown below;
Self Assessment customers will not receive a penalty for their late online tax return if they file by 28 February 2021
More than 8.9 million customers have already filed their tax return. HMRC is encouraging anyone who has not yet filed their tax return to do so by 31 January, if possible.
But anyone who cannot file their return by the 31 January deadline will not receive a late filing penalty if they file online by 28 February.
Taxpayers are still obliged to pay their bill by 31 January. Interest will be charged from 1 February on any outstanding liabilities.
We are happy to assist you in this matter and should you require any advice or help , please do not hesitate to connect us by telephone on 020-89623400 or 07956223876 or by email on info@capitalaccountants .co.uk
CUSTOMER SERVICES DEPARTMENT